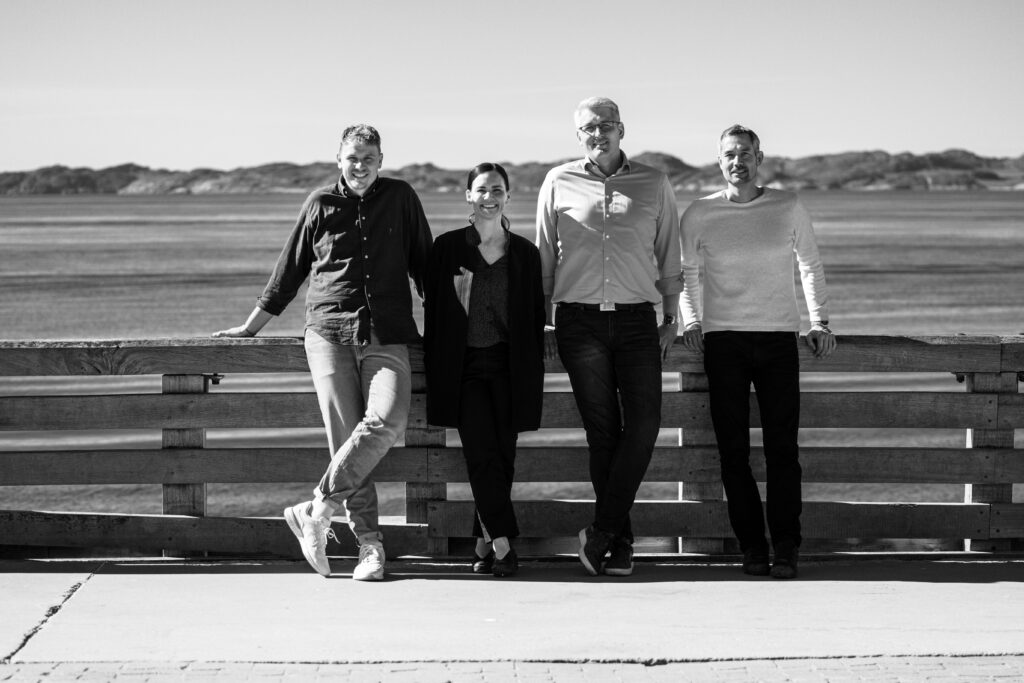 WHO WE ARE AND WHAT WE DO
We are a local Greenlandic business consultancy with years of experience in business development, politics, public affairs, analysis, and impact assessments.
We work as partners for international clients that need eyes and boots on the ground, local knowledge, advocacy, and a strategic approach to entering the Greenlandic market and bureaucratic infrastructure.
We are proud of our loyalty, competence, discretion, and good relations in all parts of the Greenlandic society. Here are some of the competencies we offer as local partners for international clients.
PUBLIC AFFAIRS AND ADVOCACY
The Greenlandic market, bureaucracy, and political landscape can be difficult to access as an outsider. Many laws, precedents, and processes are based on local solutions that work well if just one knows how, when and what to do. Society is as well based significantly on relations, trust, and evidence of good faith and trustworthiness. 
A lot of processes can seem long and inefficient from the outside view, but can just as likely with the right help be more efficient, quicker, and more flexible if handled correctly. 
As local partners and business consultants, we both advise and concretely handle public affairs and advocacy for international clients. 
SOCIAL IMPACT ASSESSMENT
With competencies in working in both Greenlandic, Danish, and English, and with experience from small remote settlements, larger cities, Nuuk, and international capitals we both understand the affairs of an international company working in rapidly changing markets, as well as we understand the local union of fishermen, the local elected settlement leader or the municipal public administration. 
That gives us the opportunity to make assessments based on local hands-on knowledge, collected according to local customs, and gives our clients the best start off in a local community, where relations and first impressions are crucial to success.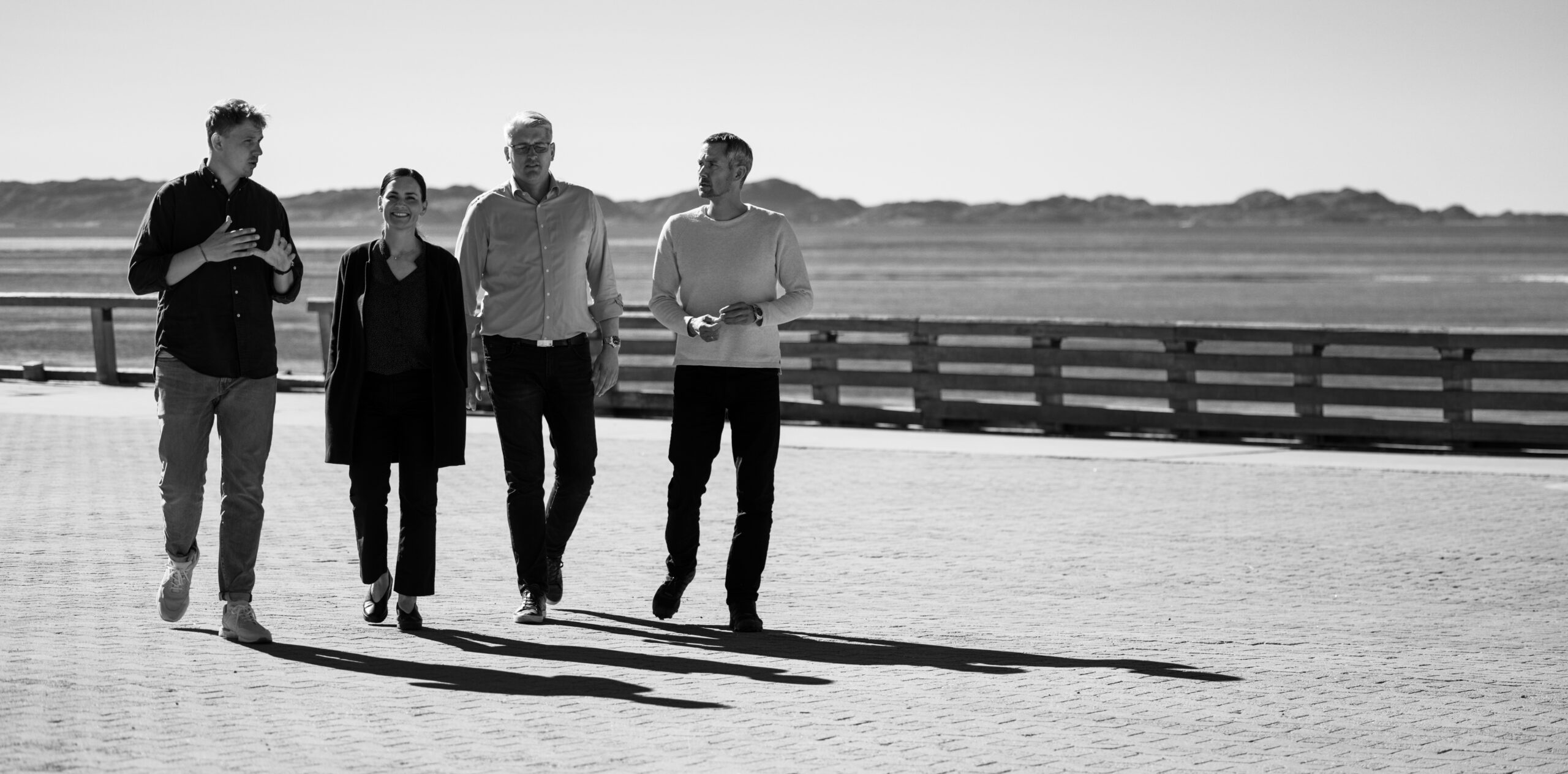 BUSINESS- AND POLITICAL ANALYSIS
What is the market status? What payment models are preferred? What previous experience and knowledge exists in this field?
These are some of the many questions companies might ask themselves when entering a new country of interest. With experience from many years of work in Greenland, with experience from driving our business and living our day-to-day lives in Greenland, we have a both competent and local take on gathering knowledge and making analysis.
Together with our clients we start by asking the right questions, set the terms and deadlines, and delivering concrete and competent analysis to make business establishment smooth and efficient.
PUBLIC PARTICIPATION AND ENGAGEMENT
We believe that positive dialogue and the right information at an early stage of your project will help accomplish your goals.
In Inuva we are specialists in engaging the public in participation activities and managing the adjacent activities, which are often a crucial part of winning the final bid or securing your social license to operate.
We have consultants situated both in Nuuk and Copenhagen.
Contact us to learn more:
INUVA - GREENLANDIC BUSINESS CONSULTANCY